TWO MAN CONCRETE DUCK BLIND DRAWING
TWO MAN CONCRETE DUCK BLIND
Simply the toughest blind you'll find! It won't rust, burn, or float away.

Made using high performance concrete, our duck blind offers the flexibility and integrity that hunt clubs and land managers are looking for. When you need a permanent drop-it-in-and-forget-about-it installation the Briggs blind is your solution. 
Call us today to put in your order! Our blind sell out fast and will usually require a wait list.
Available in two options: Shell Only or Fully Loaded
Fully Loaded includes 14 gallon steel powder coated lids, seats, shelves, and hooks. 
Approximate Weight: 5,000 lbs. 
 AVAILABLE PDF FOR DOWNLOAD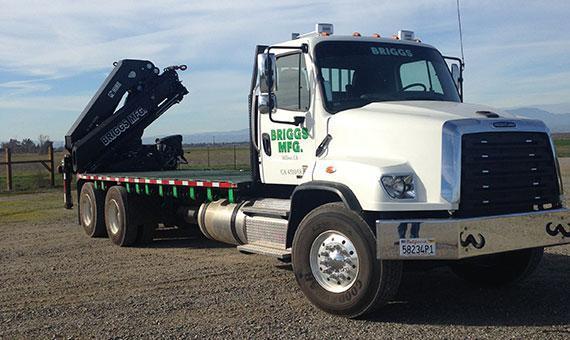 Product Categories
Browse Products
---
Located in Willows, CA
Get our contact information, our location, or send us a message!
Contact Us