Home Page Body Text
Expert Concrete Fabrication Since 1982
Briggs Manufacturing, Inc. is a pre-cast concrete producer that offers a variety of high quality products that meet the various needs and demands of multiple industries. Our background is in agriculture, commercial, residential, as well as recreational structures.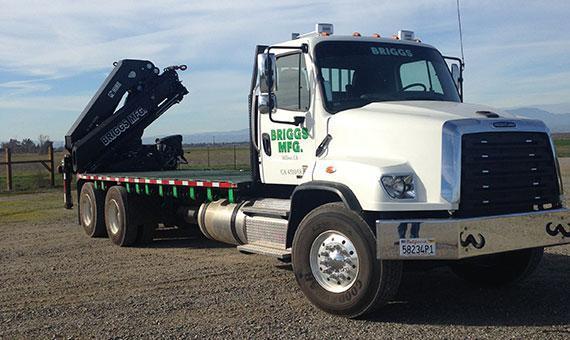 Product Categories
Browse Products
---
Located in Willows, CA
Get our contact information, our location, or send us a message!
Contact Us